---
At Marlowe Restaurant, we want you to feel right at home. We're a family owned restaurant that's committed to serving you amazing food at great prices. You can expect a warm, friendly welcome and a menu offering a large variety of dishes to suit everyone's taste, including Seafoods, Lamb Shank, Italian Dinners, Pizza's made from scratch .
---
View menu
---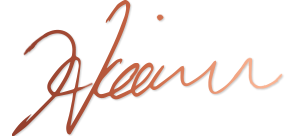 ---
We'd like to welcome you back to the patio. Enjoy outdoor dining on a beautiful patio or terrace. Outdoor tables are available with reservation.
---
Marlowe Restaurant & Bar
---
Our warm and friendly staff are here to make you feel right at home. If you have questions about the menu don't be afraid to ask. Marlowe's is proud to offer a large variety of dishes in a style for everyone's taste. Experience the friendly and inviting atmosphere while you dine on some of the finest family dishes in the Richmond Hill and GTA.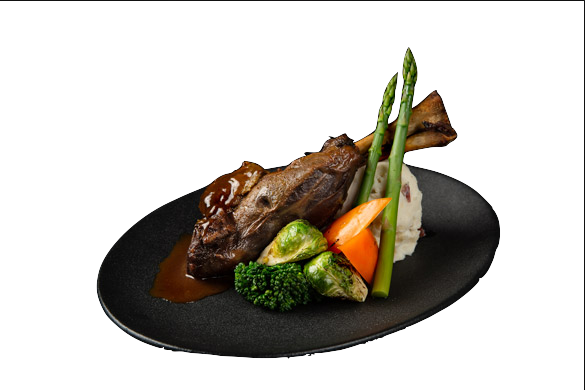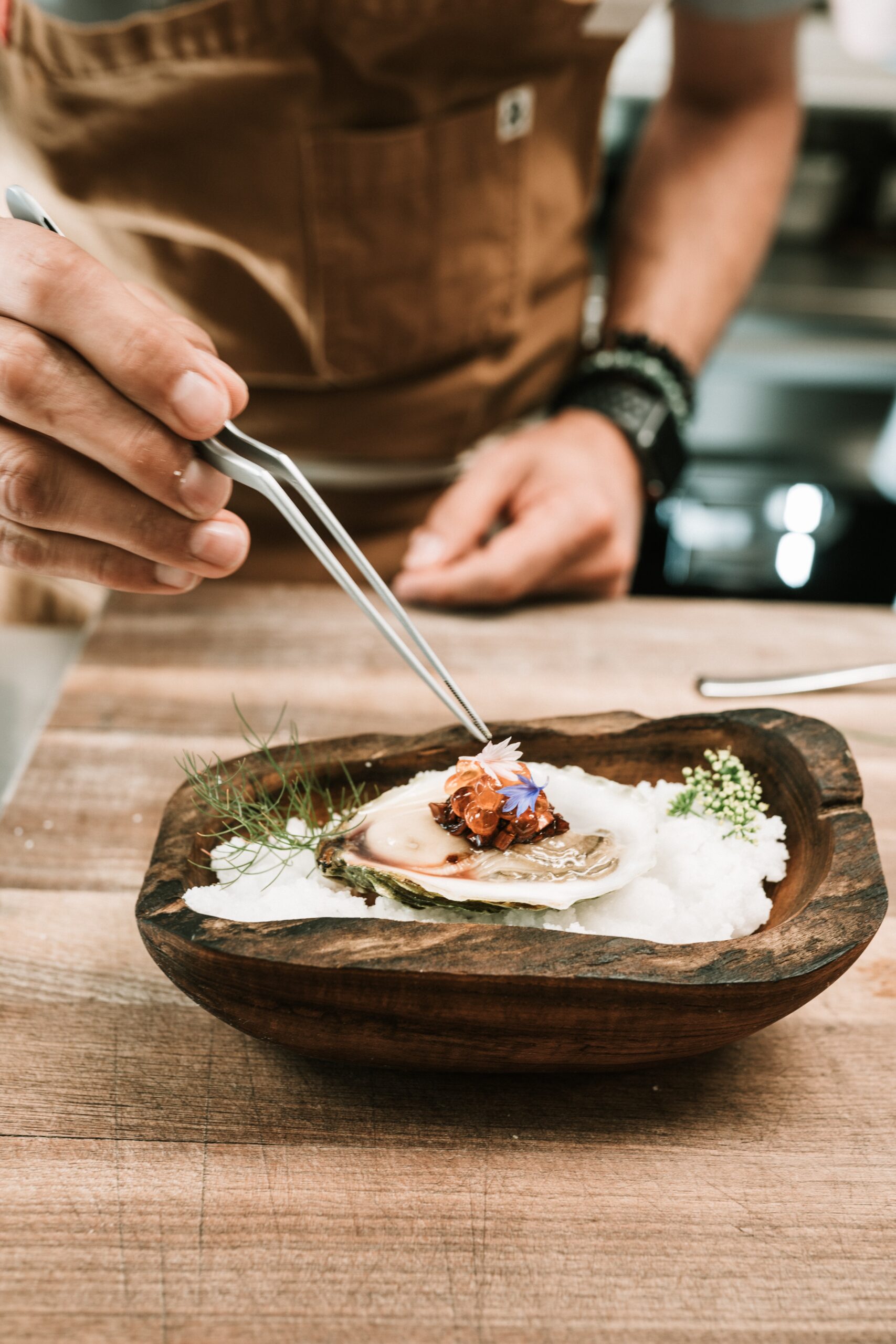 Savor Fine-Dining Like No Other
Marlowe Restaurant and Bar offers homage to the nation's culinary staples while elevating them using only the best ingredients. Our head chef serves up timeless classic dishes in a setting that reflects a diverse country's sensibility, aesthetic, and sense of community. Indulge in world flavors, including staples from the Caribbean, Lebanon, and Europe.
The best restaurant in Thornhill, Marlowe, promises a multi-sensory dining experience with a charming outside patio, a warm and expansive restaurant with adequate seating, and a cozy bar. Our seventeen years in the service have culminated with us showcasing world-class service with elan.
In our restaurant and bar, we've crafted an atmosphere that evokes a fine dining experience without exclusivity and pays respect to Americana without being exclusive.
Please have a look at our menu and make your reservations.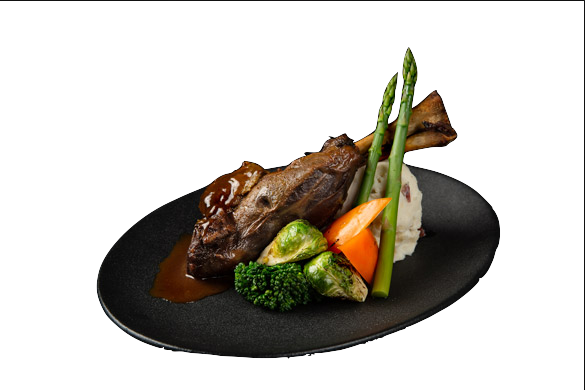 Exceptional Occasions Celebrated in Style
Home to celebrations that express gratitude, Marlowe Restaurant and Bar is a destination like no other. It's the ideal location for a casual evening of good food and fine wine.
We are also adept at hosting events, including corporate ones for clients, business partners, and colleagues, private occasions and milestones like weddings and birthday parties.
When you get together here, we'll surprise and impress your guests with our acclaimed cuisine, served by helpful and knowledgeable staff, in a chic setting created especially for mingling, chatting, and socializing.
Our floor can easily be converted from a formal sit-down setting to a full-blown nightclub experience in Richmond hill. No matter the kind of event you're designing, we have the prowess to pull it off with ease.
We go above and beyond guests' expectations by delivering an unmatched guest experience through our ambiance, service, and food. The Marlowe Restaurant and Bar is the ideal location for a birthday celebration, girls' night out, bachelor parties, and many other events. Visit our events page for the most recent details on events, pop-ups, and seasonal offers.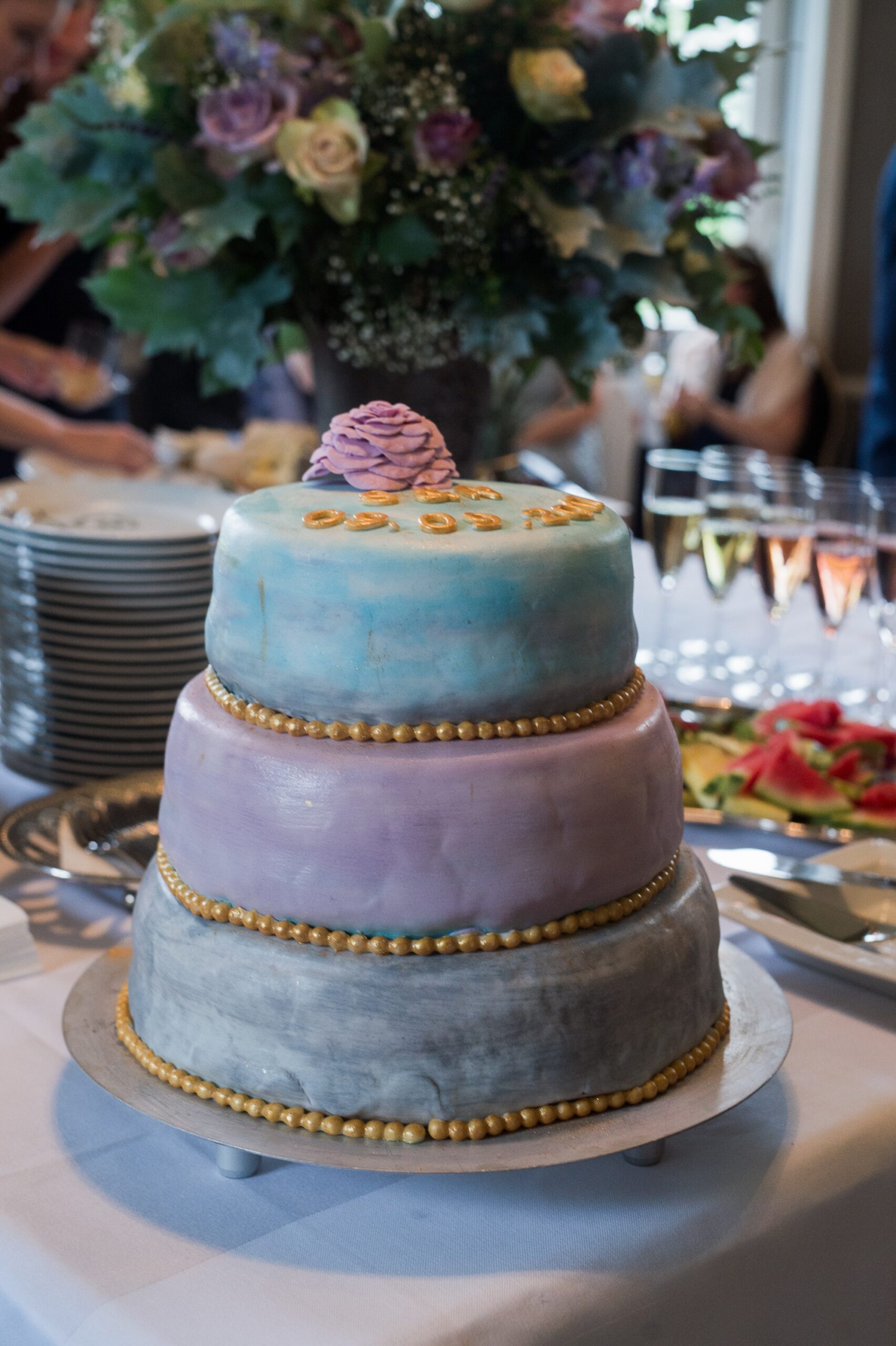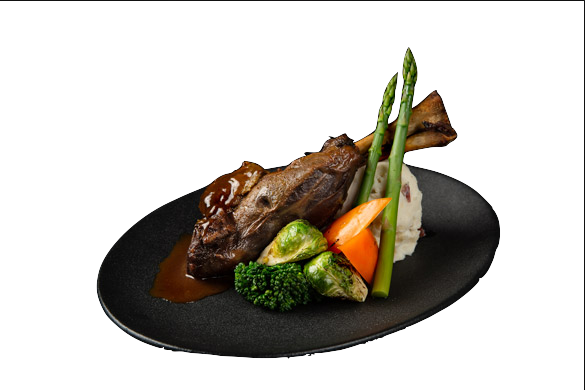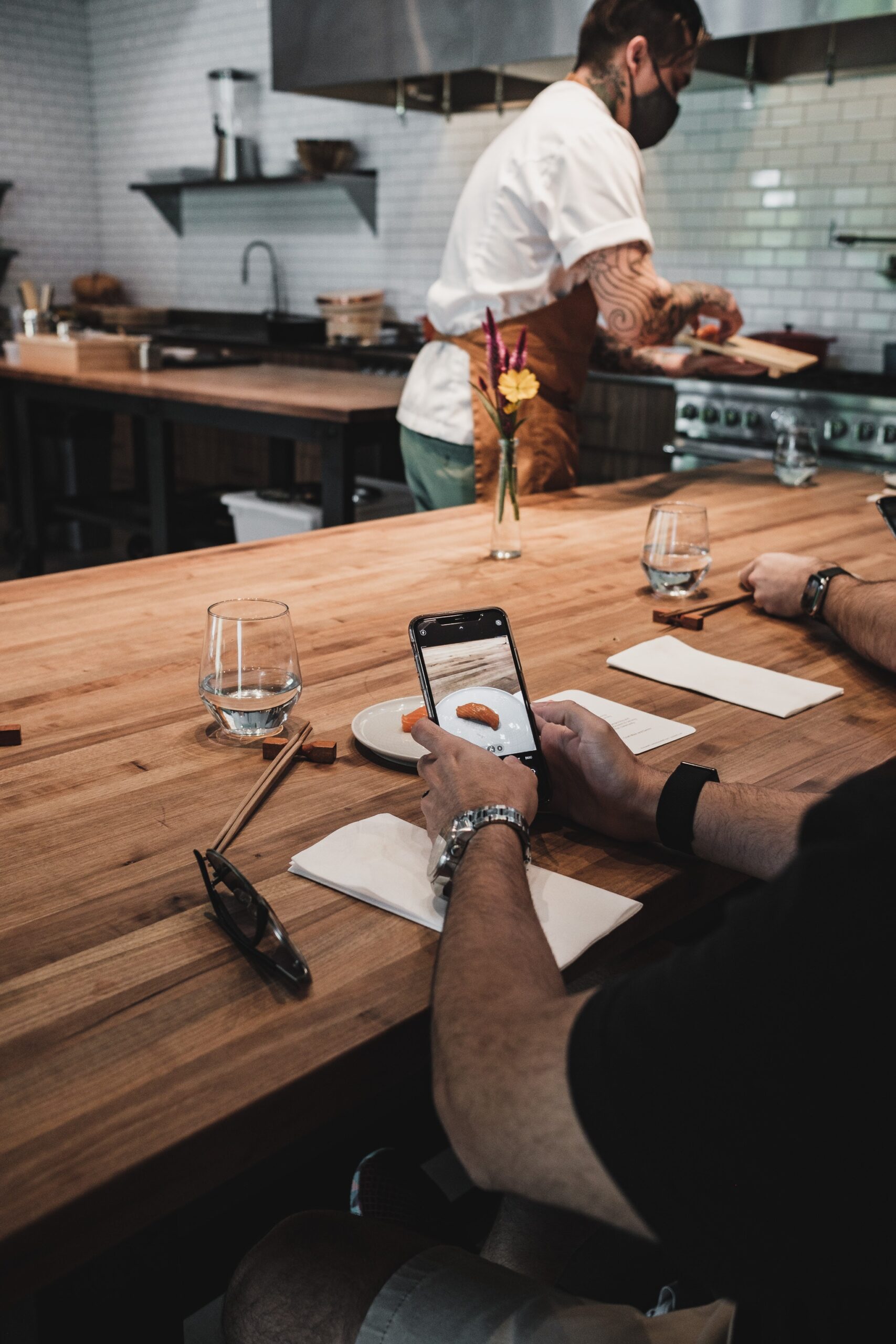 Pick a Venue of Choice
Marlowe offers several tastefully furnished semi-private spaces that may accommodate any event. Our cozy private dining rooms are ideally suited for hosting small and sizable events. Up to 260 people can eat with us during large parties.
The many rooms each have a distinct personality that is on exhibit, with edgy, eccentric, and vintage lighting fixtures. From small private dinners to sizable corporate parties, we can handle any event dining style, including buffet, sit-down, and any combination thereof.
State-of-the-art audio, microphone, PA system, projector, and screen are some of our other distinctive inclusions that may suit your needs. Not to mention our stunning dance floor, with expert DJ audio and lighting.
Create a spectacular event with the help of our event specialists that will be spoken about for years to come!
Address
The Marlowe Restaurant,
155 York Blvd, Richmond Hill
ON L4B 3B4.

Hours
Monday-Tuesday
11:30 AM – 11 PM
Wednesday-Thursday
11:30 AM – 12 AM
Friday 11:30 AM - 2 AM
Saturday 5 PM – 2 AM
Sunday Closed